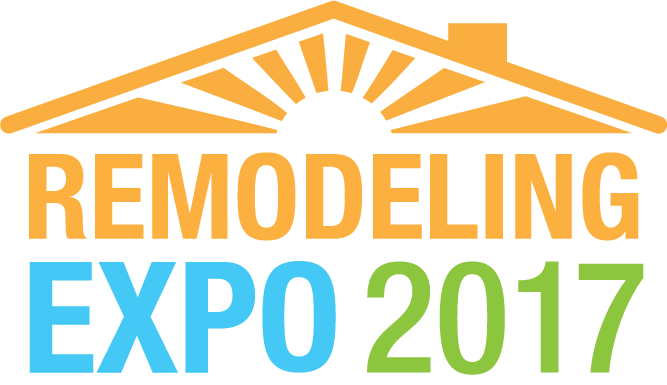 Join us at the Northwest Remodeling Expo on January 13, 14, and 15th! Mighty House will be hosting a booth (alongside our sister company, Mighty Energy Solutions) at the Washington State Convention Center. This is an incredible opportunity to connect with designers, contractors, and suppliers whether you've got a project underway or are just considering future possibilities!
The show will also feature:
Home Improvement Seminars There's a huge range of topics to learn about this year! Some that we're particularly looking forward to are "Solar Works! The truth about costs and benefits in the Pacific Northwest" and "Emerald in the Rough – Discovering Green Remodel Opportunities." Check out the full list here.
Artisan Showcase A new highlight at the show this year! Local artists will be showing and selling unique items for your home. You can preview some of the artwork here.
"Designer Matchmaker" These sessions will allow you to take advantage of FREE consultations with northwest designers. More info here.
We hope to see you there!