Investing in renewable energy directly benefits you and all of us! Check out these opportunities to start making a change:

Join City Light's Green Up! Program
City Light customers can support renewable energy in the Pacific Northwest from geothermal, dairy biogas and wind by adding $3, $6, or $12 to their bill each month. Call (206) 684-3800 or visit seattle.gov/greenup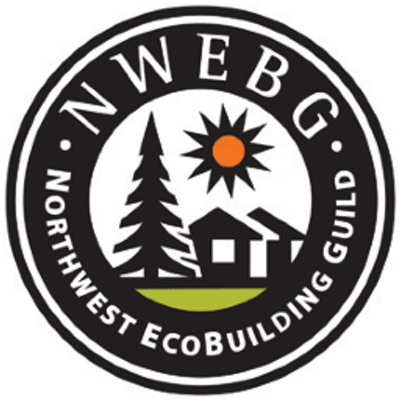 Education Session: Solar Energy for Those without Solar Access
 Join the NW EcoBuilding Guild at the Phinney Neighborhood Center on Wednesday May 25 from 7-9pm for a discussion of solar energy and how we can make it accessible for renters. More info.