Join us on January 18 – 20, 2019 at the Washington State Convention Center for the best remodeling show in the Northwest! We'll be hosting a booth and two seminars on efficient and low impact building projects. Stop by between 11am -5pm all weekend to ask us your burning questions about your next remodel project!
Get your FREE tickets here | Visit the Expo's website here
Tile 101 Workshop
Doug will walk you through the best practices for working with tile, choosing the best tile for your space, and how to handle tricky spots. Plus you'll receive 10% off your day-of Second Use tile purchase. This workshop is FREE, but does fill up – please RSVP to maryanne@seconduse.com to reserve your spot!
Mighty House Construction News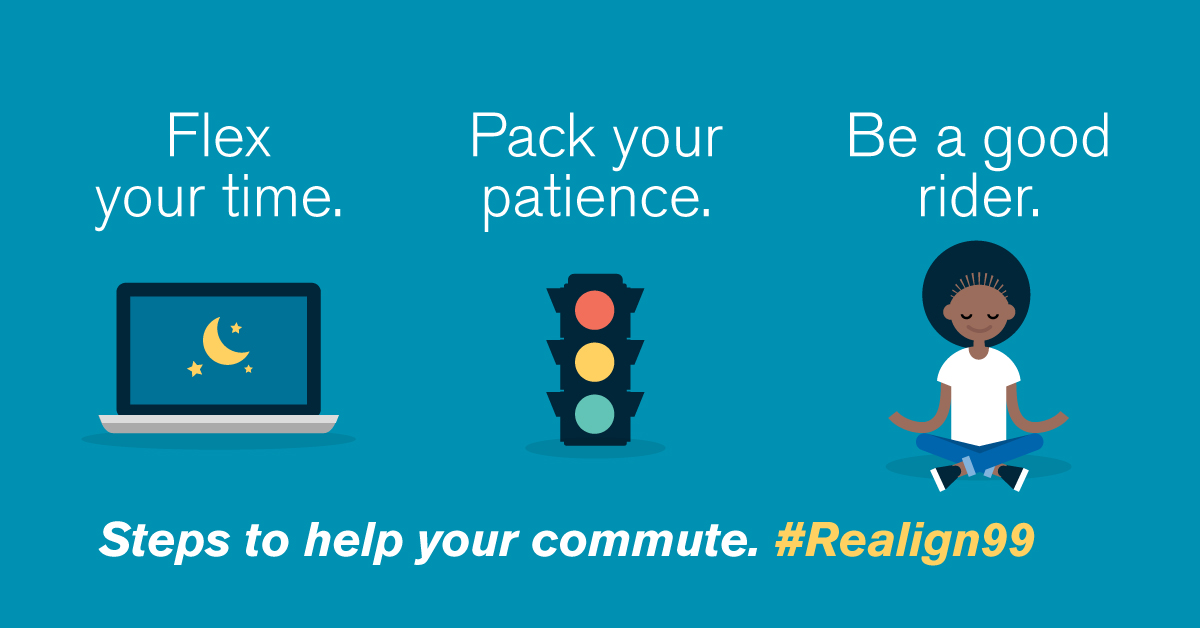 The SR-99 Viaduct officially closes down starting Friday January 11, 2019. Here are some tips from Sound Transit (and us!) on how to make the best of the increased travel times and traffic congestion: Work from home when possible Ride your bike to work - check out...
read more